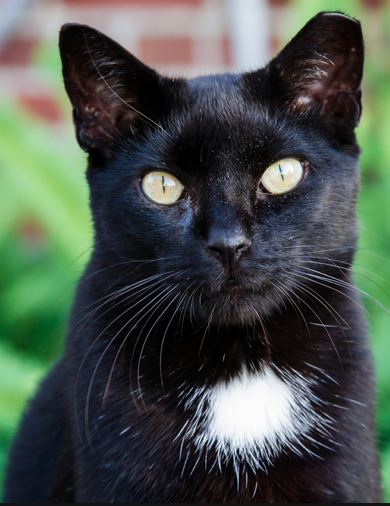 ---
SPAY/NEUTER CLINIC
Helping Hands for Animals offers low-cost spay/neuter clinics at our facility but you will need to call for an appointment.  Clinics are designed for feral, free roaming and community cats as well as unconfined pet cats.  All cats will be spayed or neutered, given rabies and FVRCP (distemper) vaccinations, treated with Revolution (flea, roundworm / hookworm and ear mite treatment) and ear tipped for identification as fixed animals.  The cost is $40.00 and AN APPOINTMENT IS NECESSARY.  Appointments can be made by calling (717) 687-7297.  Please note that due to limited resources, all cats must be able to be trapped and transported to our facility which is located in Lancaster, PA.
---
PLEASE HELP SUPPORT THIS CRITICALLY IMPORTANT CLINIC!
Every dollar you donate goes directly to the cats.
Helping Hands for Animals is a not-for-profit
501(c) (3) corporation. Your contribution is tax-deductible.
---
SPONSOR A CAT
One way you can help us is by sponsoring a cat.
Helping Hands for Animals is constantly asked for help by people below the poverty level who want to do the right thing for local outdoor cats but who simply cannot pay for spay/neuter or for the  inoculations that are automatically given, not to mention any other health issues that need to be addressed.
Each $40 you give takes care of one such cat.
Just let us know if you would like your contribution to be allocated this way.
                                               *******************


Helping Hands for Animals is honored to receive a grant from Petco Love formerly the Petco Foundation.
Helping Hands for Animals is honored to receive a grant from the
BISSELL PET FOUNDATION